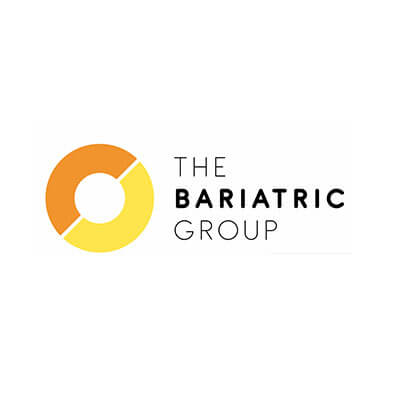 All of our Private Hospitals have now offered their bed and care facilities over to the NHS, with immediate effect. This is necessary, so that we can fight the Coronavirus together.
We are therefore unable to see any patients face to face for the time being. Our clinics and planned procedures have all been postponed until further notice.
Please keep an eye on our website and social media, for updates.
Need to contact us? Our phone lines have been diverted, but you may not get an immediate answer. So that we track your enquiry more efficiently can you please email us at – support@personalweightloss.co.uk
#stayathome #staysafe #workingwithNHS
Thank you.