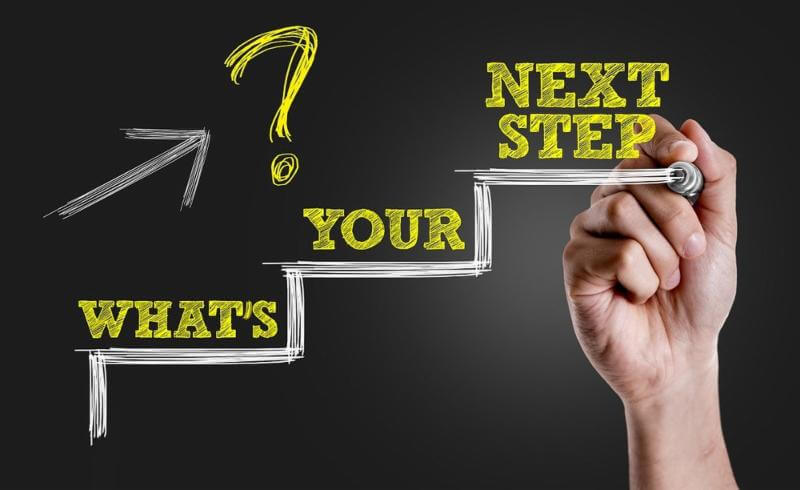 Decision Made? The Next Steps?
At The Bariatric Group, we do not rush you. We encourage you to make your own decision – in your own time.
So now you have had your initial consultation? Decided on which operation you want? Where you want your surgery?
Here is a guide on what happens next:
Before you book in your dates, consider the time needed off work for recovery? We would recommend 2 weeks recovery if you have Gastric Band surgery and 3–6 weeks recovery after Sleeve or Gastric Bypass surgery.
No heavy lifting, swimming or Hot Tubs are recommended until after your 6-week check-up appointment.
Remember you must follow a liver reducing diet for a minimum of 2 weeks before your Hospital admission – so check your social diary!
You then call us to choose a "provisional date" for your operation (at this point you will pay your deposit).
Think about your travelling time on the day of your surgery, as if you are travelling some distance, then an afternoon list may be more appropriate?
Once we have agreed on a surgery date for you, we will also give you a date for your full preoperative assessments. These appointments take place up to 4 weeks before your operation. It is important to do these assessments in advance, to ensure that it is safe for you to proceed.
At your pre-op assessment appointments, you will meet the Multi-Disciplinary Team, and have a pre-admission clinic appointment with the Hospital Nurse. We aim to carry out all of these appointments in one session if possible – but they may take up to 3 hours to complete. So please bring a book (as well as a friend or partner to support you!)
After your pre-op assessments, we will confirm that you can proceed to surgery, on your selected date.
You commence the liver reducing diet and your weight loss journey has begun.
Before your operation, you will go through a cycle of emotions. One day you may feel excited about the changes you will make, the next day, you may be anxious and scared. This is perfectly normal, so call us and let us know how you are feeling.
The next time we will see you is when you are in your private room wearing your gown and wearing your TEDS. Undoubtedly, you will feel uncomfortable for the first few days, and may even regret your decision. However, walking, talking and sipping, will ease the wind pain. Be as mobile as possible.
For the next 6 weeks, you will be following a plan, which slowly reintroduces more textures and consistency of your food. Don't panic – we give you a detailed plan in your surgery guide, so you are able to plan ahead.
We will call you regularly to over those first 6 weeks and if you need some advice or information, please just pick up the phone.
Next step? 6 week check up appointment, where you will see your Surgeon again and spend some time with our Dietitian, talking about what to eat now you and for the future. Our unlimited aftercare packages are up to 3 years, depending on which operation you are having.
Now you have made the decision – planning is imperative. So, get your diary at the ready. Good luck!
*Disclaimer: Please note that weight loss surgery results and benefits are unique to each individual and in such The Bariatric Group cannot guarantee specific weight loss goals as results for each surgery can vary. If you have any questions or would like to know more about weight loss surgery please contact our expert team.